REST & DIGEST –  YOGA RETREAT BYRON BAY
JOURNEY TO THE INNER YOU – 5-8th July  2019
This Luxurious Yoga Retreat will Allow your Body and Mind to Rest & Digest Through Yoga, Meditation , Food Exploration, Inner Self Reflection, Relaxing Massage Treatments and more.. In this retreat you will indulge in the elements of nature, combined with Private Rooms , Clean Eating, Yoga, Sound Healing, Massage, Candle Making Workshop, Waterfalls and More!!!
This retreat is an entire mind-and-body integration experience that is tailored specifically to you and your 'why'.
This retreat is a secluded getaway surrounded amongst natural beauty. This property is a natural haven surrounded offering views of endless nature reserves.  This retreat also offers a sparkling pool for those warm summer days. It also have unique areas of rest assisting your energies to really encompass the elements of rest.
You will be treated to fresh vegetarian dishes and clean eating dishes enabling the promotion of gut health and overall digestion – all produce selected from local Byron Bay farmers.
This retreat brings a team of therapists including your very own yoga instructor and sound healing specialist along with massage therapists which will support you in your journey to health and wellbeing.
You will indulge in various workshops including a fun candle making workshop, intuitive yoga, sound healing, deep healing massages and hands on energy sessions throughout your yoga practice along with beautiful detoxing foods to have you leaving this experience shining from the inside and out.
I invite you to take this journey within yourself, taking off your day to day  armour – whilst cleansing your mind and body to discover your true inner bliss.
RETREAT HIGHLIGHTS:
Limited to 6 People In This Personalized Retreat
Perfect for people who are new to yoga or have been practicing for some time
2 Yoga Sessions Daily
Candle Making Workshop
Enjoy A Detox Magnesium Spa Bath
Cosy Private Single Occupancy Bedrooms and own bathroom
Breakfast / Lunch & Dinner
Massage Included
Walking Tracks
Take Home Gift Packs
1.5 hour Group Sound Healing Session, Crystal Healing, Essential Oils and Yin Yoga Session To Escape To Your Bliss
Day Trip To A Town That Goes Back In Time Built In The 1800
Letting Go Ceremony at Killen Falls
Property is nestled amongst nature complete with salt water pool
Cosy up by the fireplace
Enjoy a dip in the beautiful 16 metre saltwater pool set amongst the forest trees
Take a leisurely meditation walk through the forest
Enjoy the Aesop Spa Stand  – Choosing products for your own personalised Facial time
Learn how to do your very own Ayurveda Face Creams
SKILL LEVEL WITH YOGA:
Beginners or Advanced
General Yoga experience
YOGA STYLES:
Gentle Yoga / Vinyassa
Yin / Sound Healing
Restorative Yoga
WHAT TO BRING
All Yoga Matts and Props will be supplied – if you have a special connection with your own matt we welcome you bring this as well
Warm Clothes and Summer Clothes and Swimwear
Runners for our waterfall journey
WHAT's NOT INCLUDED
Flights & Transport
COST
This retreat is very affordable for the single person or traveller
All Single Occupancy Rooms SOLD OUT
LAST CHANCE SHARE ROOM SPECIAL – 1 Double Occupancy Room $599  ( the room has a double bed and 1 king single – The double bed would be yours to rest and relax in. ( payable before 31ST May 2019 )
Full Payment Required Upfront or 6 Week Payment Plan Option
Options to Pay via Pay Pal or Direct Deposit Into An Account
Send us an email so we can forward you the goodness and value of the this retreat and the dates – make sure you leave your email and mobile number  – or you can call Lauren direct on 0450 922 805 or email direct to lsiafas@hotmail.com
In  this retreat you will leave with open eyes, open hearts, and open minds. Life is much too short to spend time in the dark. Through your unique journey you will awaken to all that is around you and it is up to you to choose what path you take, 'Your Path – Your Journey.'  Lets embrace this time of awakening and we can all journey through yoga and its lessons together.
NAMASTE – Much Love and Kindness
Lauren – Boho Yoga Journeys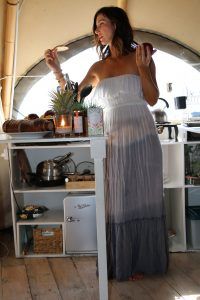 Previous Guests Enjoying A Day Out At Newbry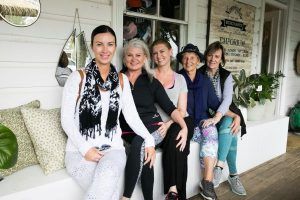 Your Retreat Space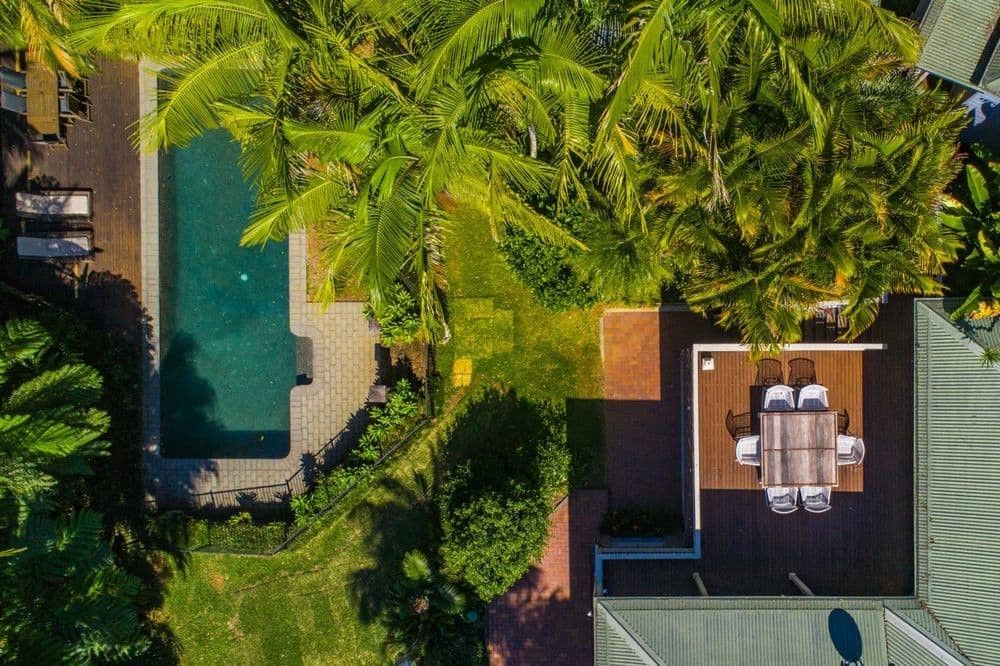 Modern Lounge And Relaxation Area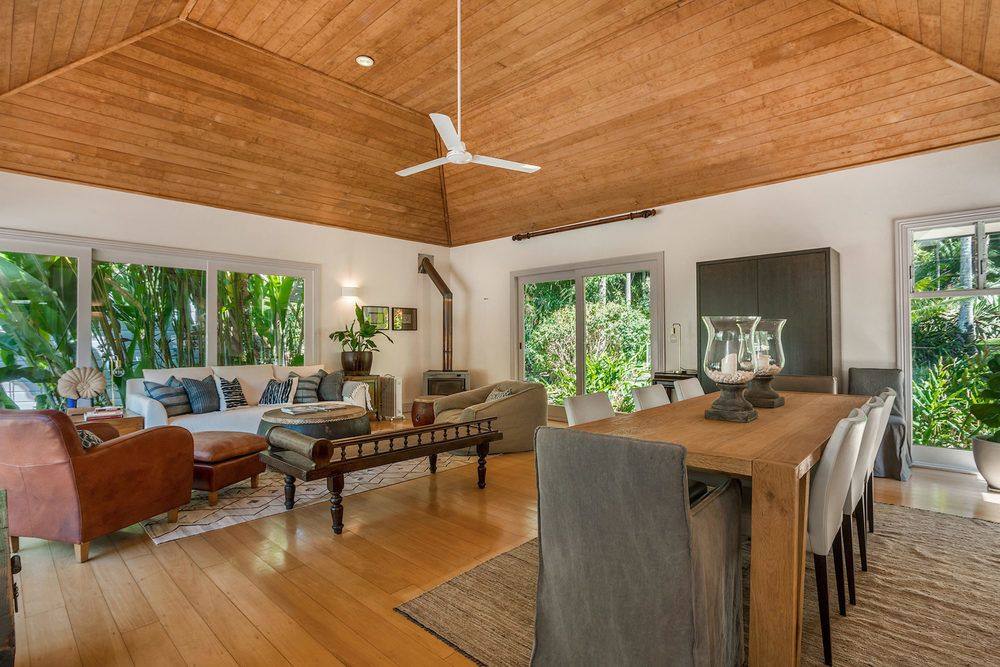 Single Occupancy Rooms Surrounded Amongst Nature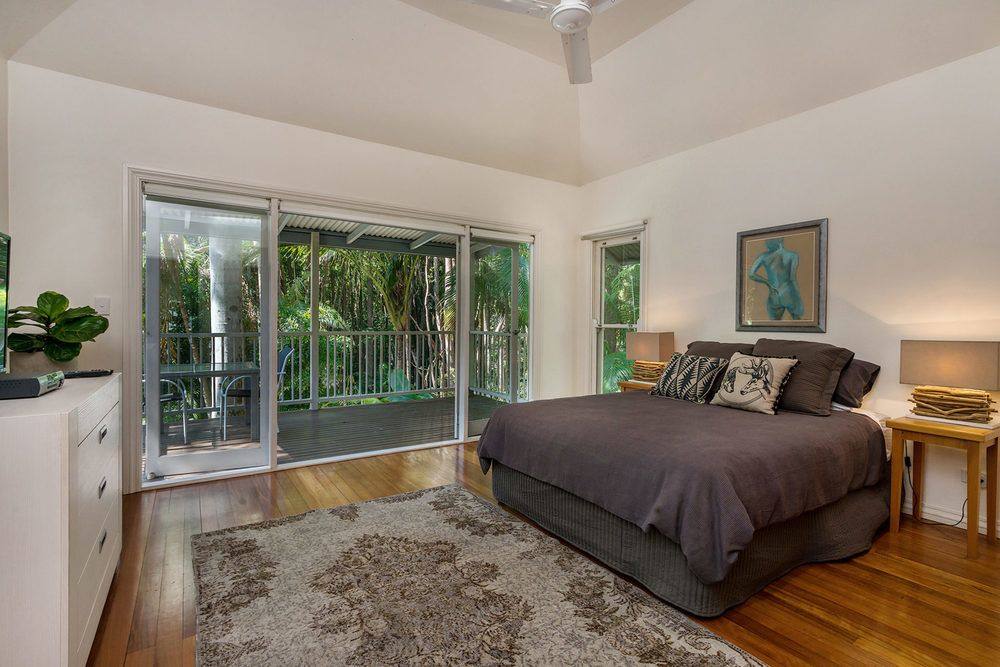 Clean Eating Foods Sourced From Local Farmers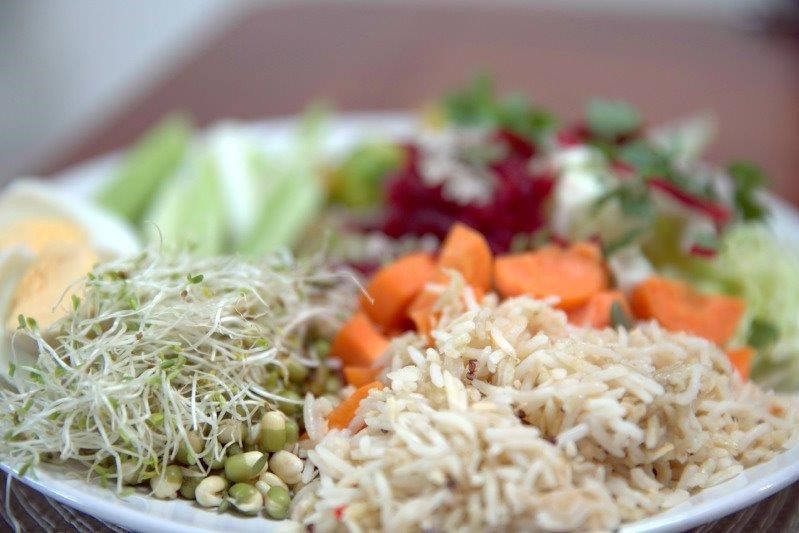 Luxury 1 Hour Massage Specific To Your Body's Needs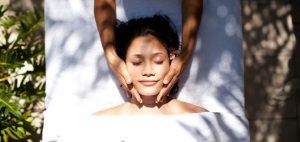 Sound Healing Sessions With Crystal Bowls